Admission to Little Ivies Prep is on a rolling basis and begins with parent(s) completing our online application and scheduling a tour of our facility.
Tours are for parents only and are held by appointment one day per week. Each tour lasts approximately 15-20 minutes and both parents, if applicable, are encouraged to attend
Upon completion of your application and tour, Acceptance is based on space availability and our determination that the child and family would benefit from the structure and philosophy of our program.
Children with special needs are welcome to apply and would be accepted to our program if it is mutually determined that we can meet their needs.
Once accepted, families must commit by paying, signing and agreeing to the terms of enrollment and submit a non-refundable security deposit equal to one month's tuition plus annual registration & administrative fees.
If payments are not received within 5 days of acceptance there is the risk of the slot being offered to other interested families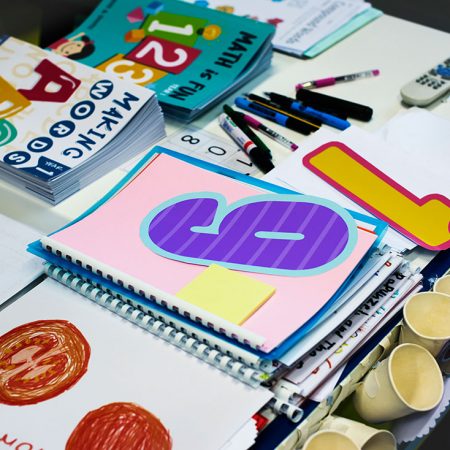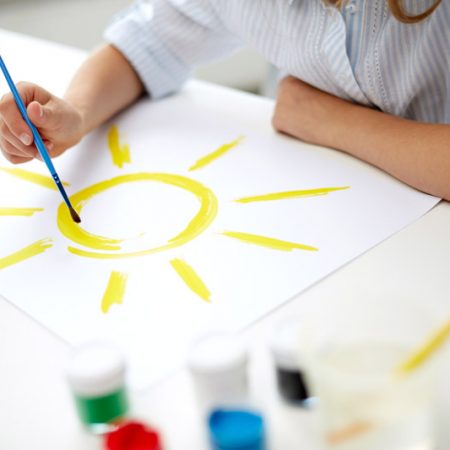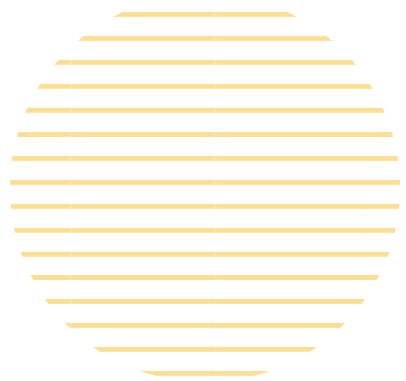 Join our newsletter for the latest news and resources.
© COPYRIGHT OF LITTLE IVIES PREP 2014 | All Rights Reserved